Garage Door Repairs
Repair. Maintenance. Service. Since 1990
We have the TOTAL package along with a flexible scheduling. If you need emergency repair services, we got you covered! We prioritize excellent workmanship and customer satisfaction above all else. This is why we always explain all the available options so you can get the best possible service for your repair needs.
Here are the Garage Door Repair Services we provide:
Torsion Spring Replacement
Garage Door Opener Repair and Replacement
Bottom Rubber Replacement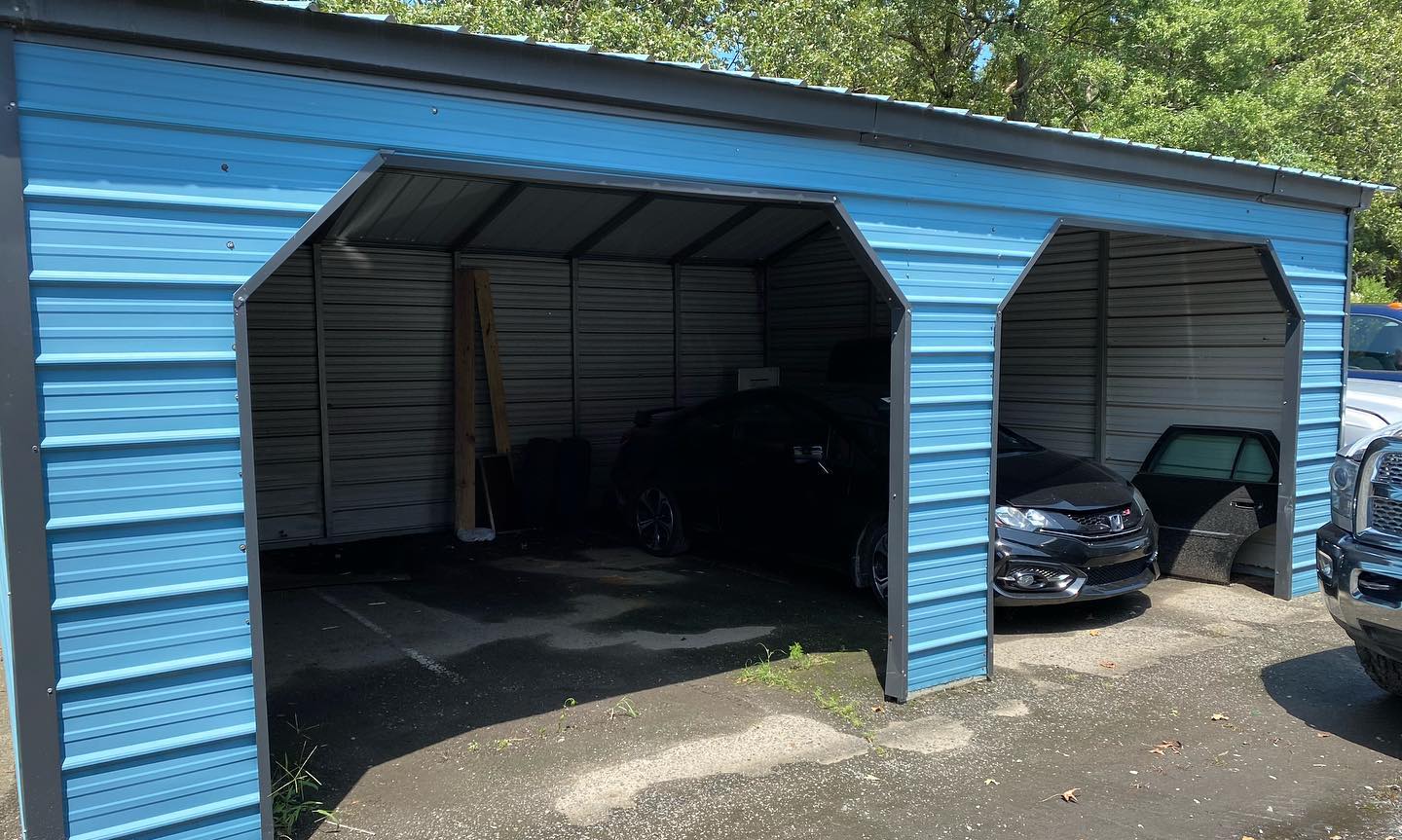 4822-D Unionville Indian Trail Rd, Indian Trail, NC 28079, US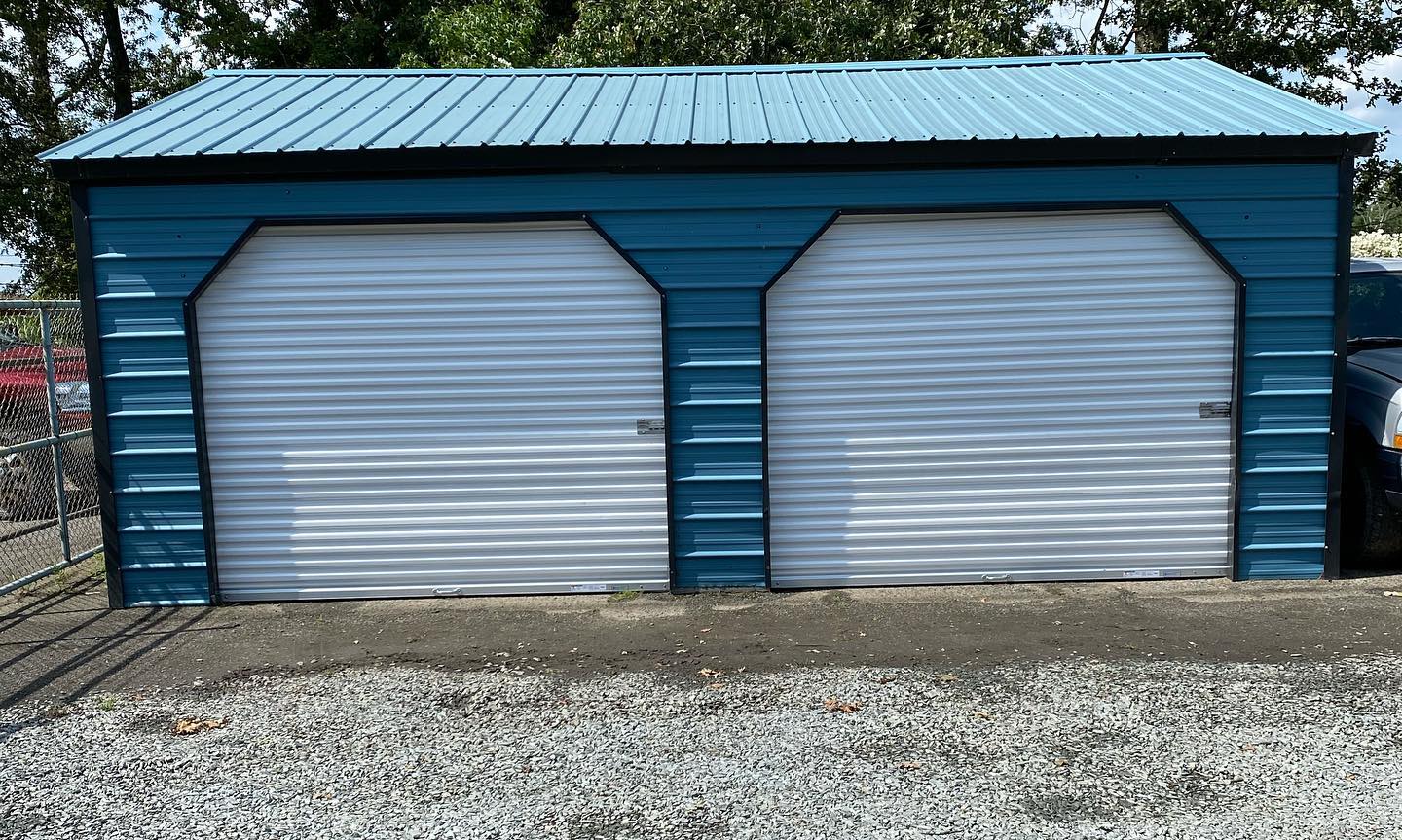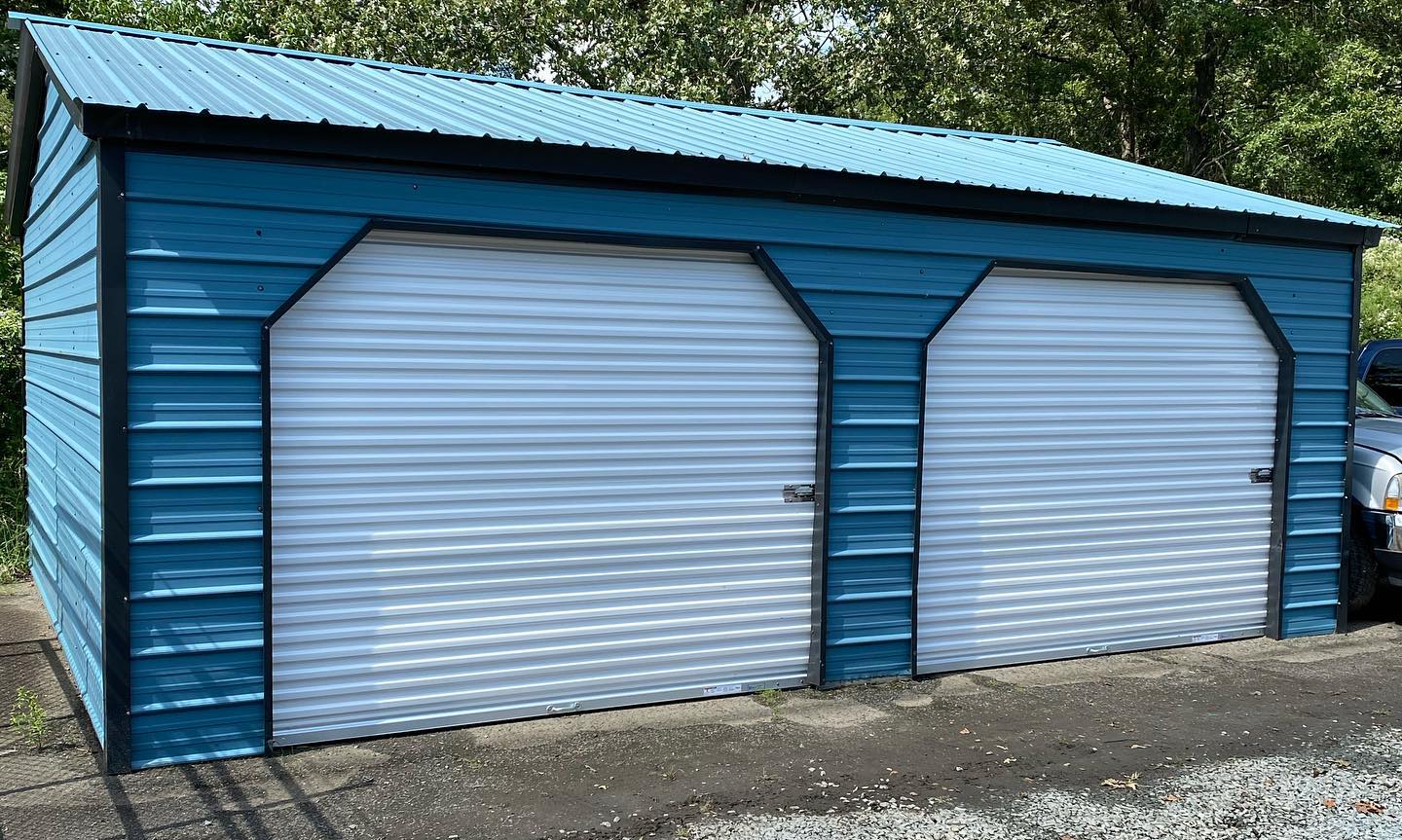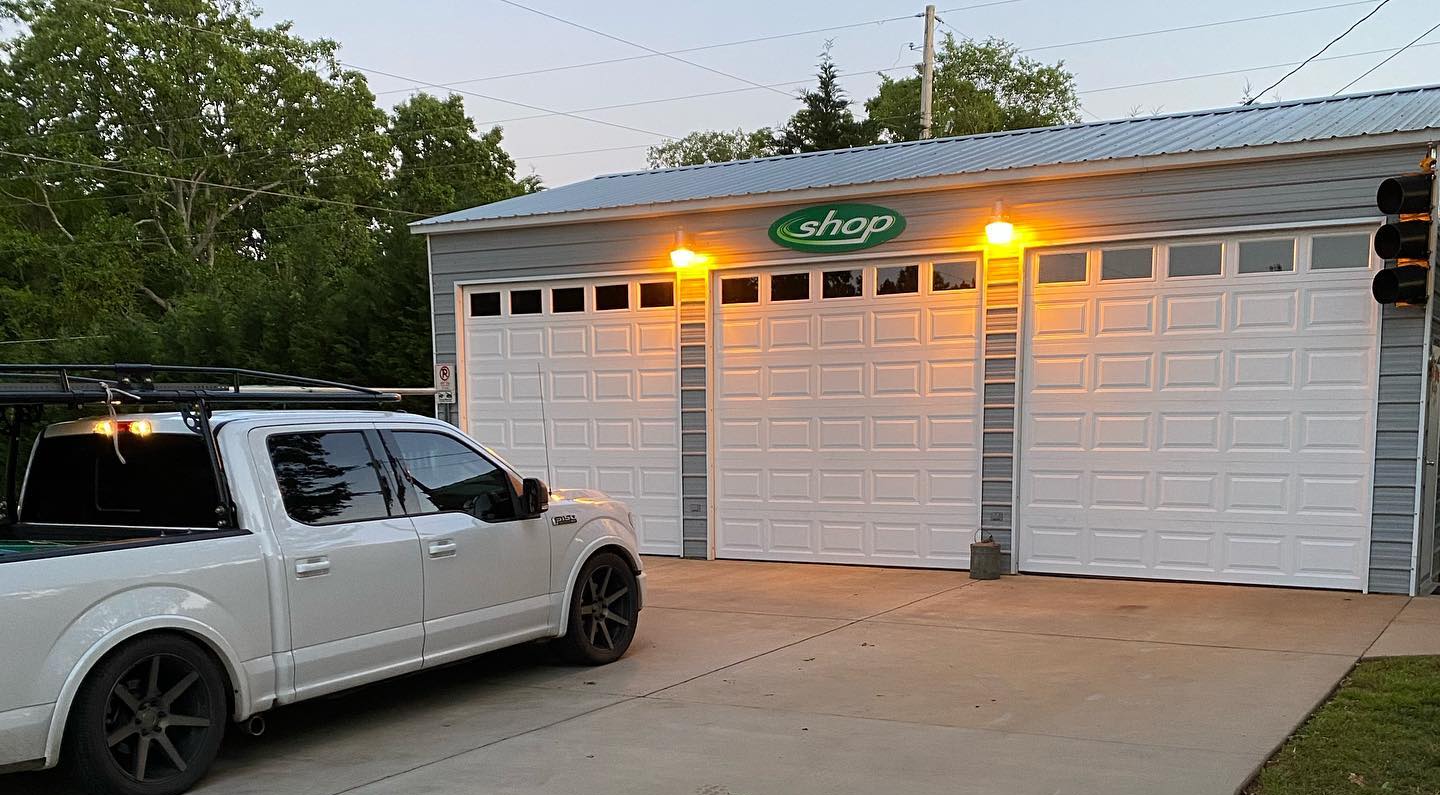 WHY PAY A PROFESSIONAL GARAGE BUILDER FOR YOUR HOME?
You can always hire a typical construction company to do the job and they may be able to do the job right. The question is… are you confident about the components or materials they will install to your garage door? Do you think they can come up with the best design according to your vision and goals? Are they capable of installing advanced features (e.g. security cameras or alarms, automation software/hardware etc.)?
If you are unsure, you should hire a Garage Builder that can give you the TOTAL package. For your dream garage to come to life, you need a REPUTABLE Garage Builder that can provide the TOTAL GARAGE WORKS.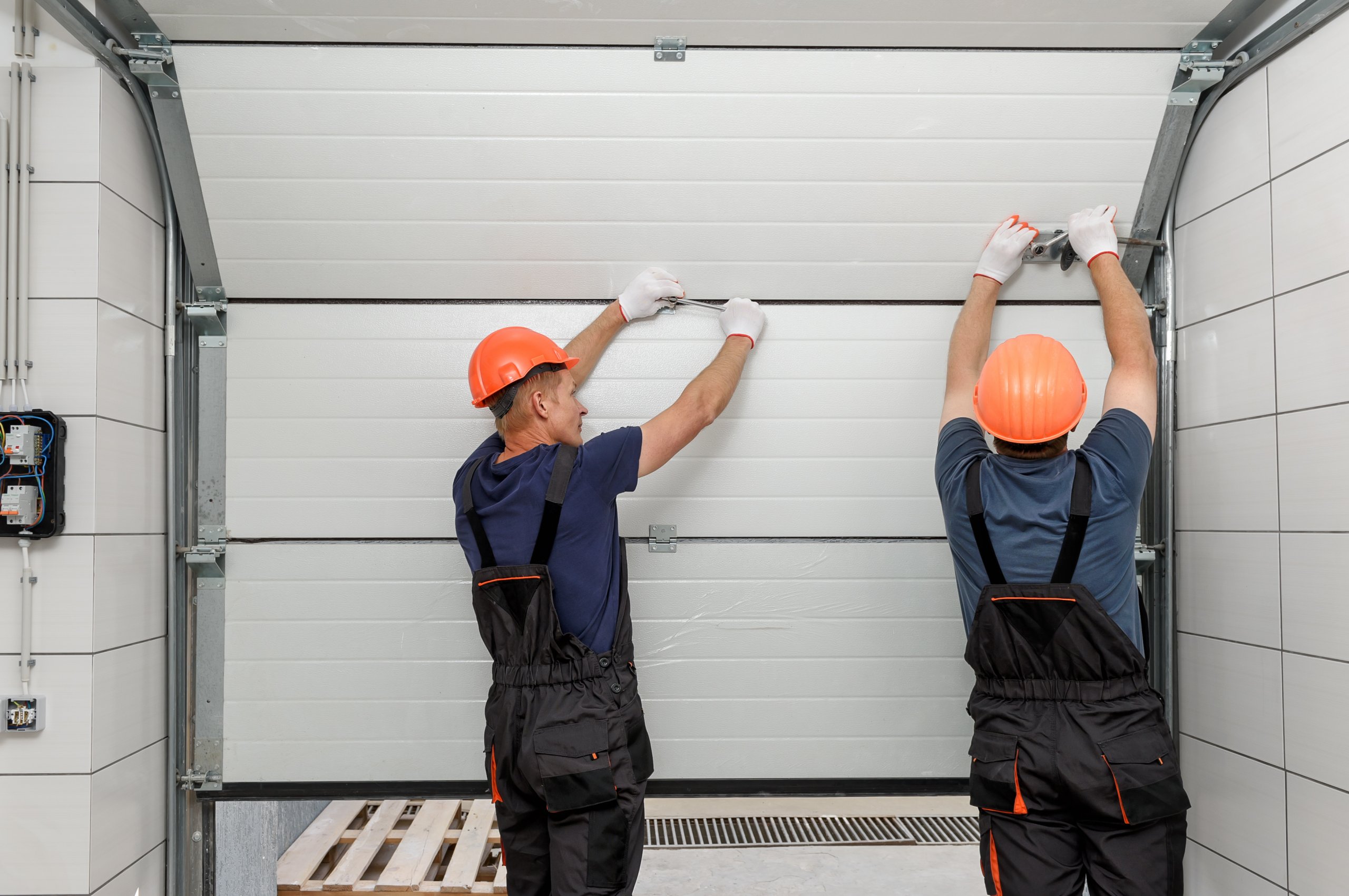 GARAGE DOOR REPAIRS AND SERVICES
We understand the ins and outs of repairing garages of all shapes and sizes. No garage or handyman services are too big or too small for us.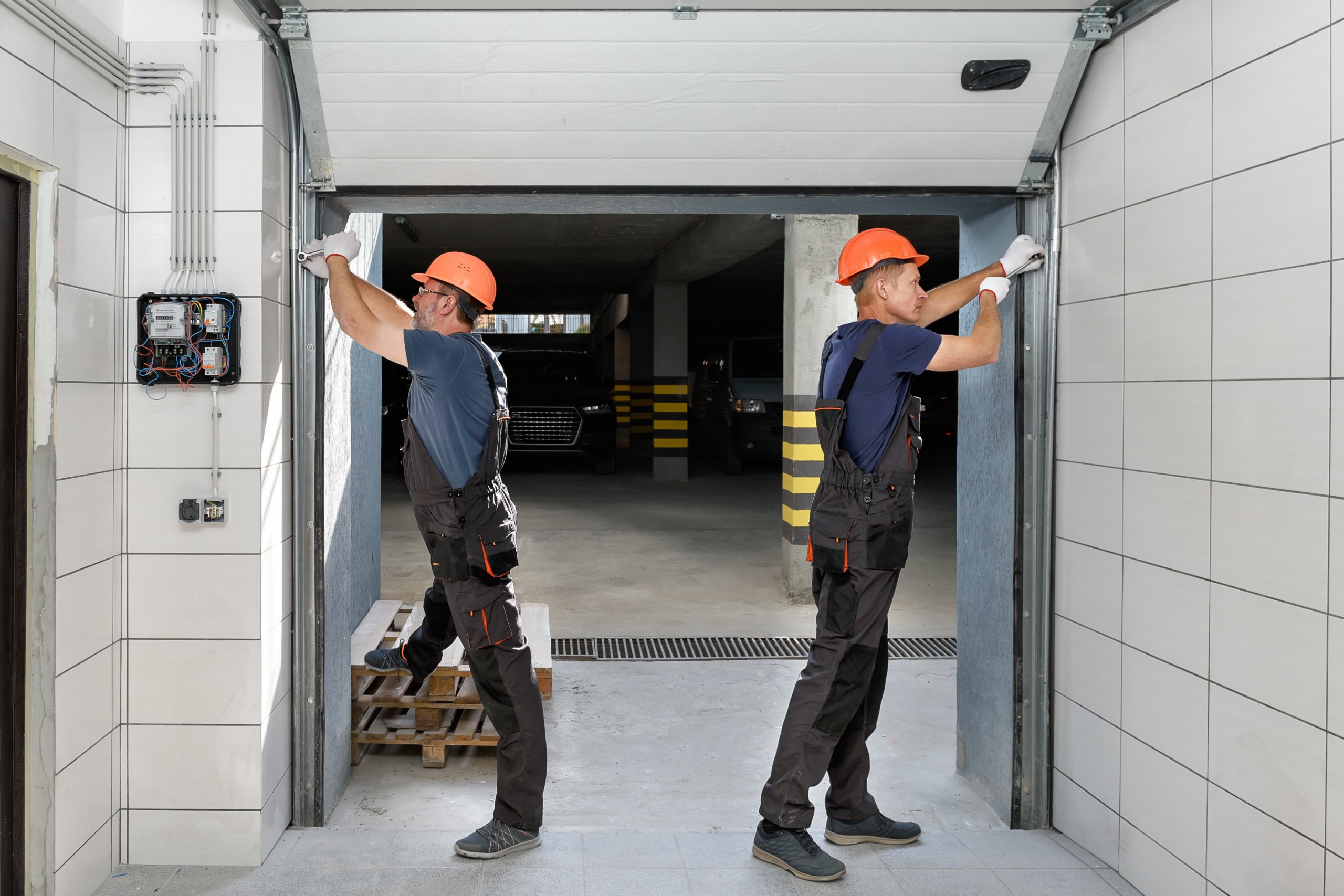 GARAGE REMODELLING
With a combined 37 years of experience, we've seen it all! That's why you can rely on our expertise in garage design, craftsmanship and remodeling.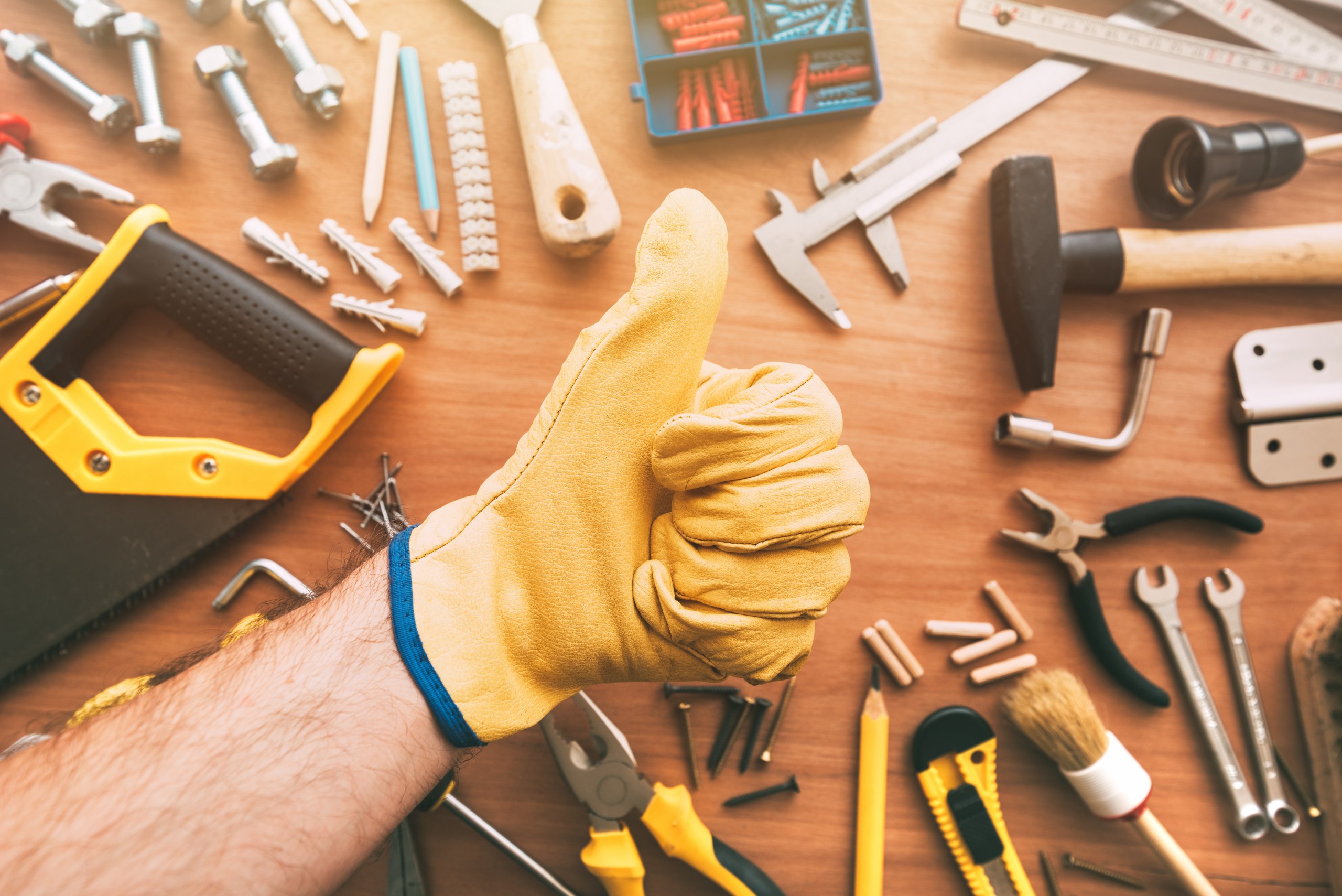 HANDYMAN SERVICES
Even if it's as simple as replacing your light bulbs or as complex as changing your deck, we are always committed to providing excellent Handyman services.

These guys are the best! They worked hard, completed the job in a few short hours, and went above and beyond to be sure we got the most bang for our buck. As brand new homeowners, we were very, very pleased that Will and his team were able to explain the problem clearly and fix it for us. Thanks again guys!!

Will was fantastic! Put up and programmed 2 touchpad openers + lubricated coils. Very personable and efficient.
TOTAL GARAGE WORKS
Satisfaction Guaranteed