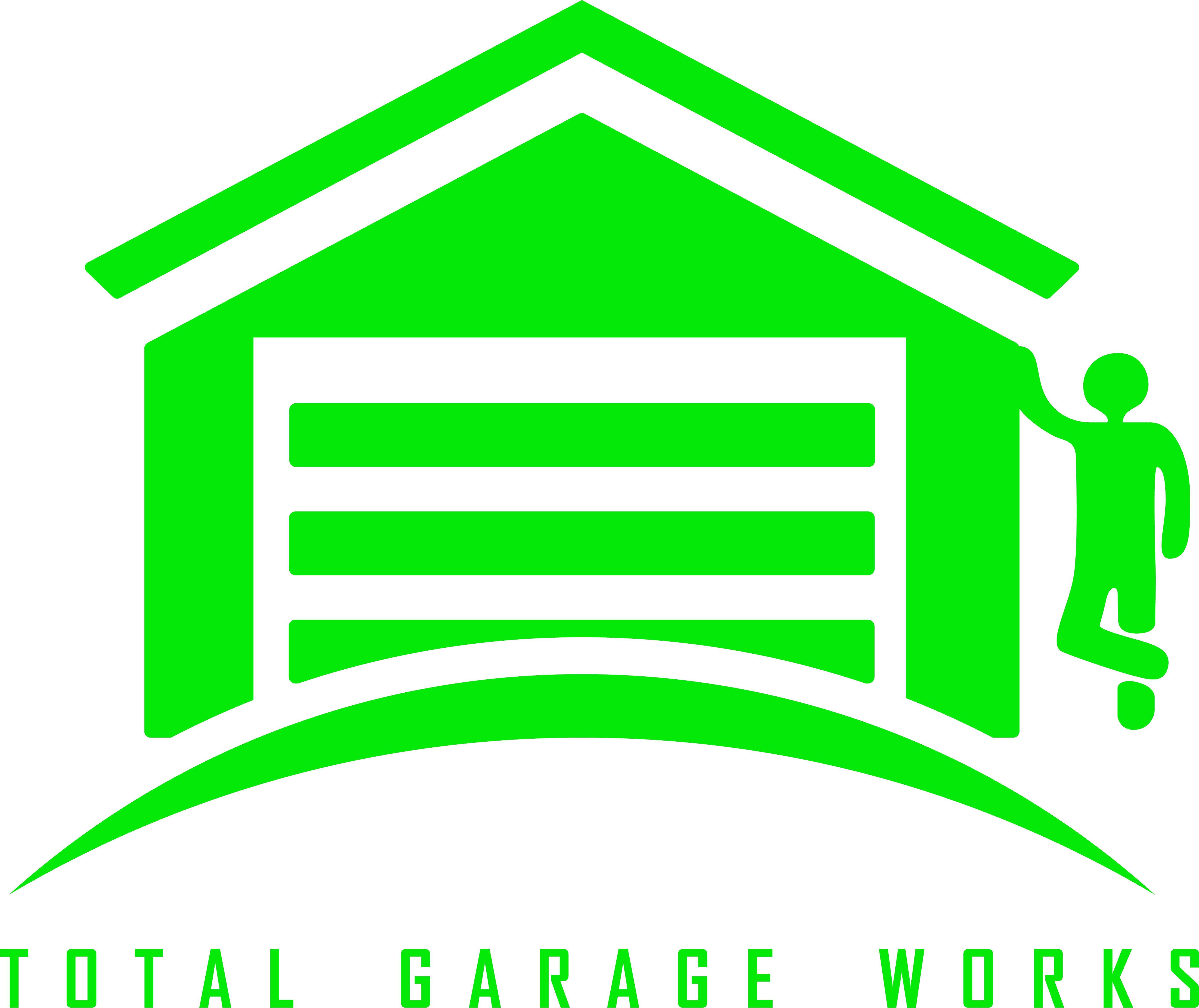 Total Garage Works
Garage Door Repair, Welding, & Handyman Services

OPENING HOURS
Monday – Thursday:
8:30 am – 4:30 pm
Fridays:  8:30am -12:30pm   
We offer Emergency services as well! 24/7 with no extra charge!!!

ADDRESS
4822-D Unionville Indian Trail Rd, Indian Trail, NC 28079, US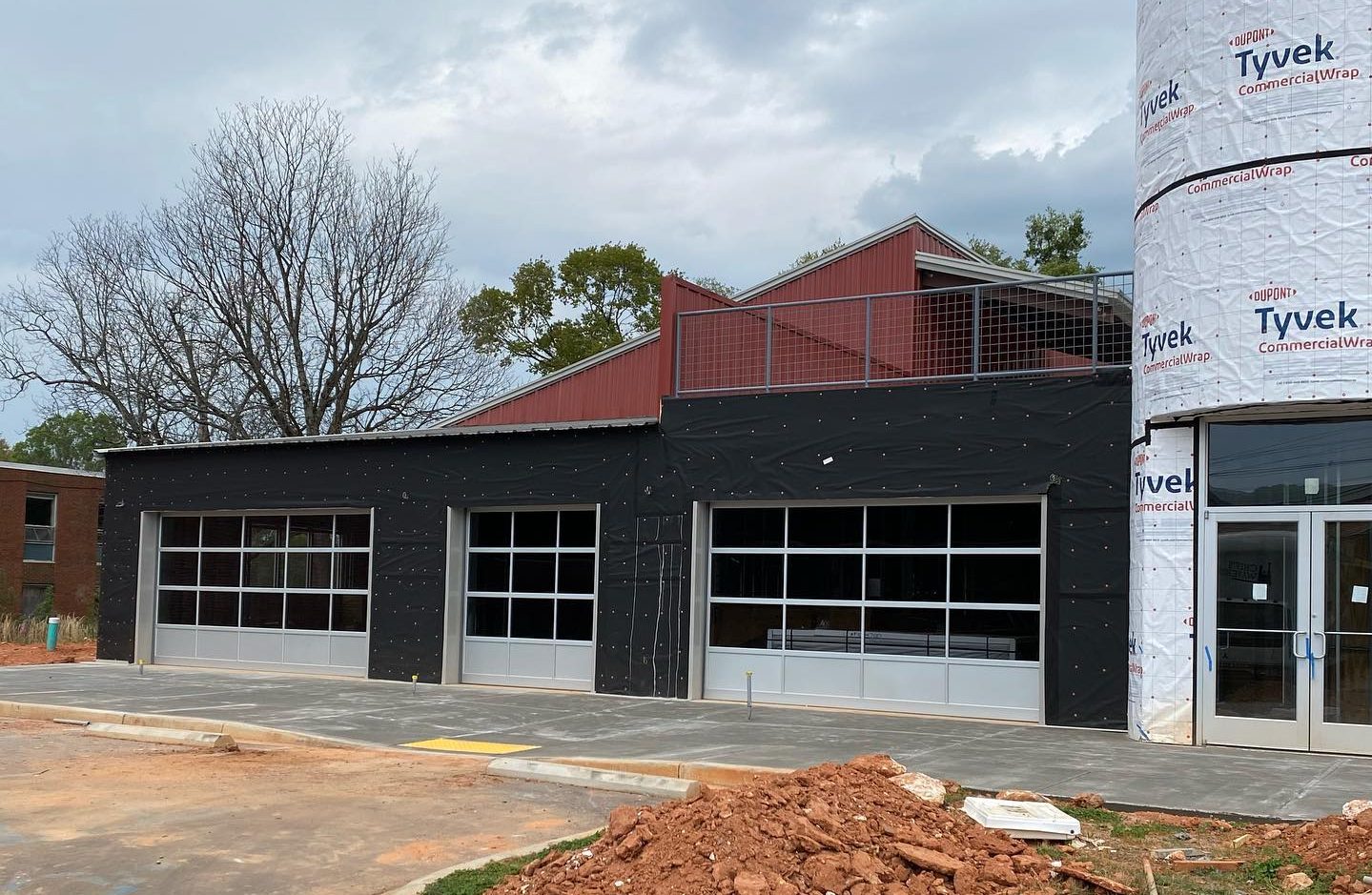 GARAGE DOOR REPAIRS AND SERVICES
We understand the ins and outs of repairing garages of all shapes and sizes. No garage or handyman services are too big or too small for us.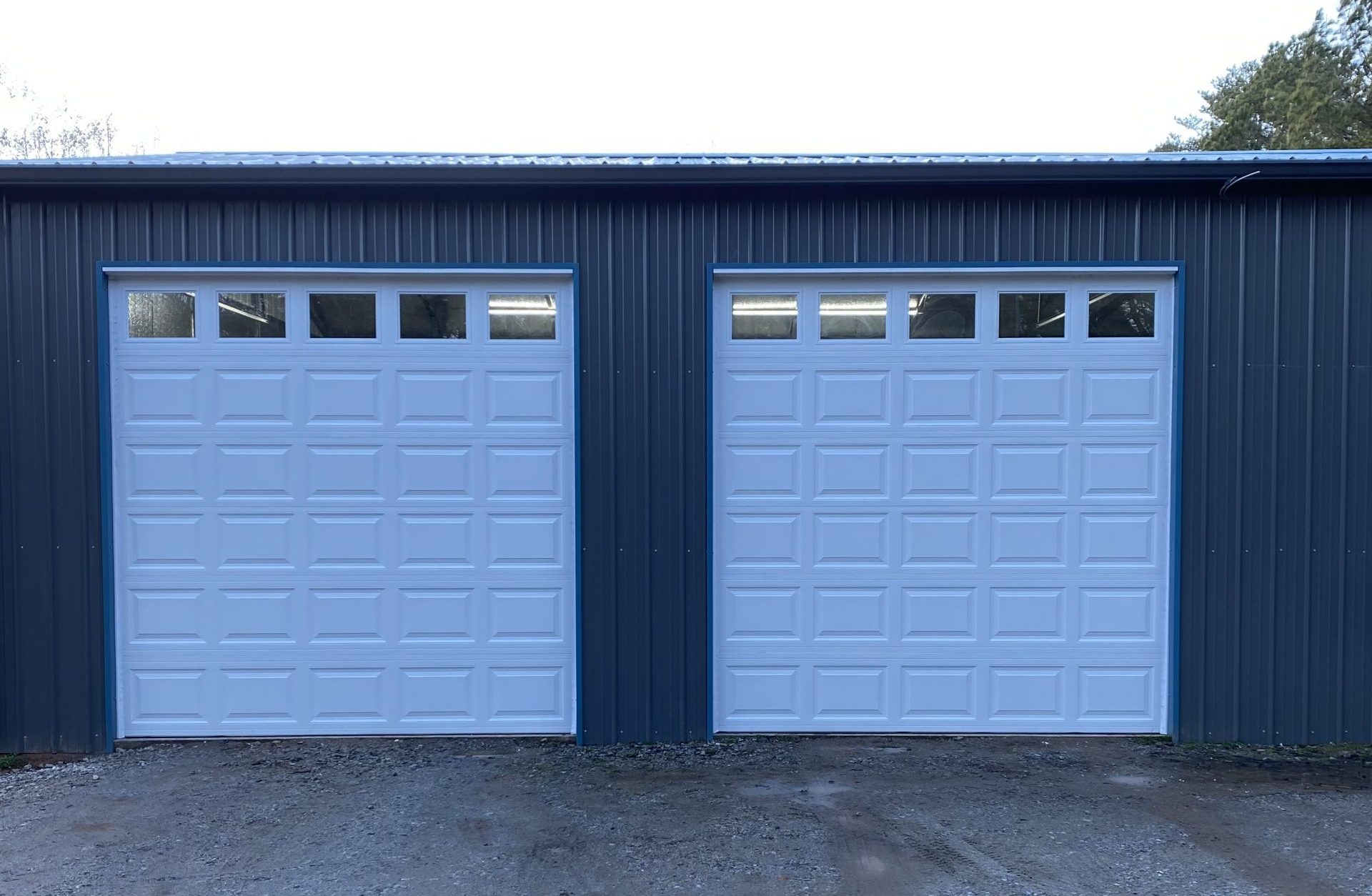 GARAGE REMODELLING
With a combined 37 years of experience, we've seen it all! That's why you can rely on our expertise in garage design, craftsmanship and remodeling.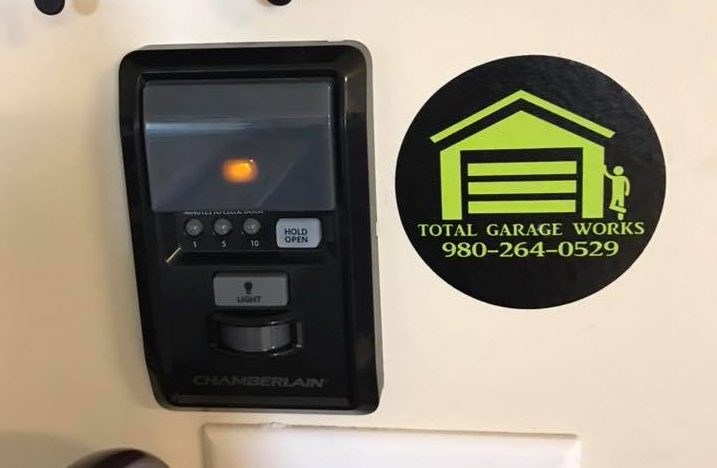 HANDYMAN SERVICES
Even if it's as simple as replacing your light bulbs or as complex as changing your deck, we are always committed to providing excellent Handyman services.
IF YOU CAN DREAM IT, WE CAN  BUILD IT!
North and South Carolina's fastest-growing Garage Door Repair, Handyman, and Welding business!  No job too big or small!


GARAGE DOOR MAINTENANCE SERVICE




These guys are the best! They worked hard, completed the job in a few short hours, and went above and beyond to be sure we got the most bang for our buck. As brand new homeowners, we were very, very pleased that Will and his team were able to explain the problem clearly and fix it for us. Thanks again guys!!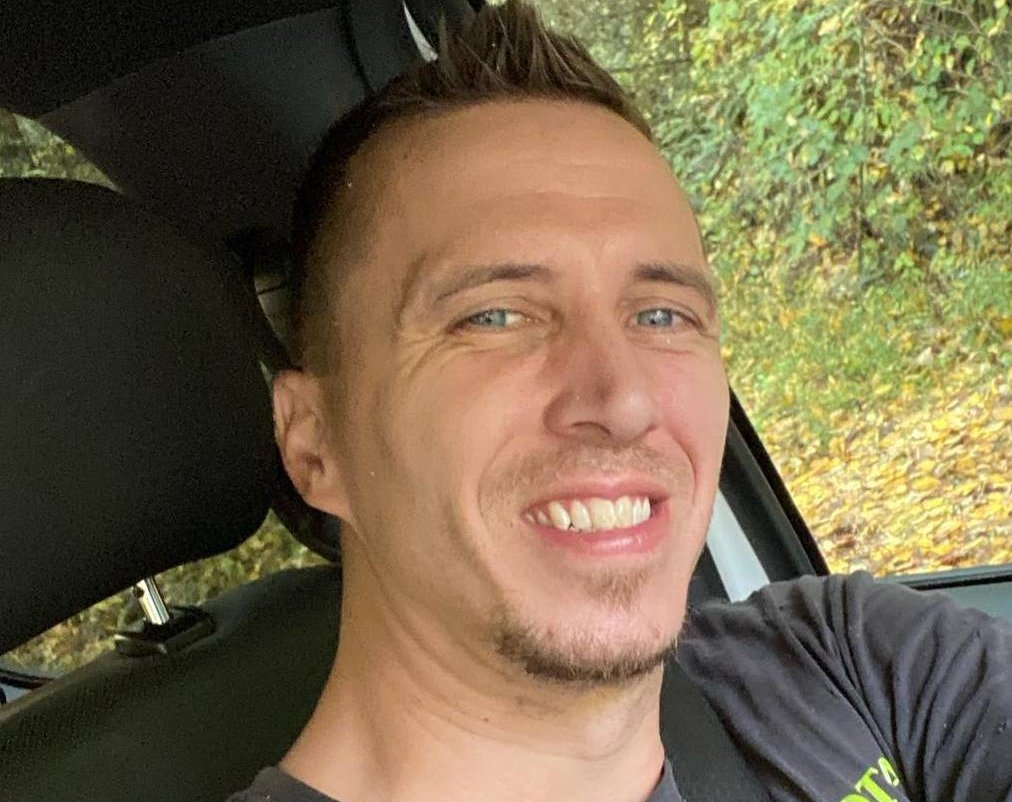 WILL
President and Founder
MEET WILL 
Will started Total Garage Works with a vision of giving complete and honest Garage and Handyman Services to their clients. These days, you can find a lot of contractors that offer the same services with very little experience or expertise. 
Will and the team have 37 years of combined Garage Work and Handyman Experience.  Needless to say, they are experts in these fields. They are one of the very few companies that offer top quality Custom Garages with Screen Doors. They also offer professional handyman services like decks, wood panel replacement, punch-out list, toilet replacement, faucet replacement or any form of small projects around your home.
We are committed to blow you away with our impeccable craftsmanship and dependable customer service. Tested through time by hundreds of clients, they are forward-thinkers who see what problems may arise and prevent them from happening with timely maintenance programs and giving free maintenance tips to their clients.